05/03/2018
On March 1, reception of the competition works was completed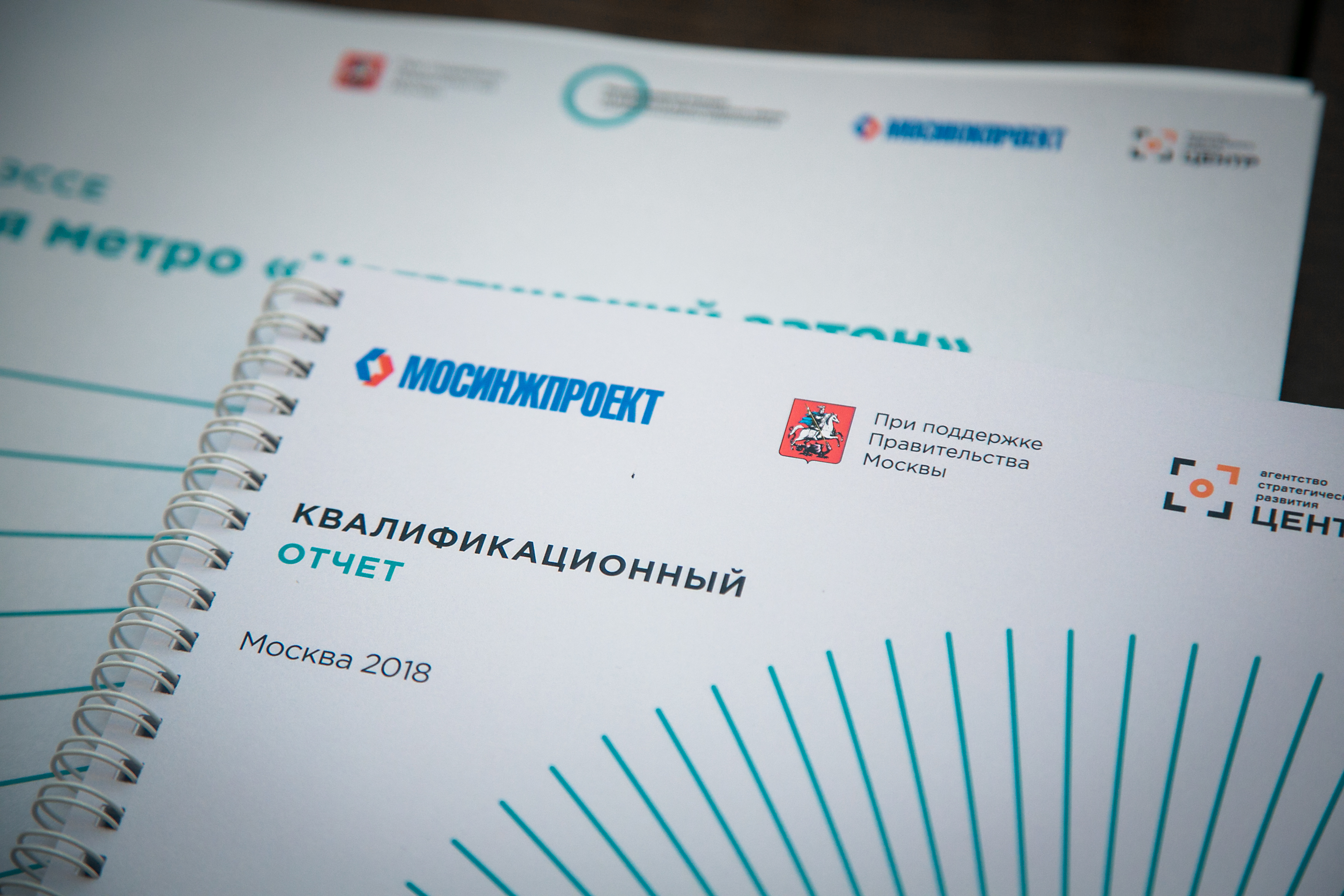 The reception of the finalists concepts was completed. Concepts for interior design of passenger areas and entrance pavilions of the Nagatinsky Zaton and Klenovy Boulevard stations were received by the Organizing Committee and are currently undergoing technical expertise.
We remind you that the jury selected 10 teams who offered their design solutions for two new stations of the Grand Ring Line of the Metro (Third transfer line).
The finals of the contest were:
Nagatinsky Zaton Station NominationKlenovy Bulvar Station Nomination
HAAST+ SPORAARCHITECHITECTS Consortium (Moscow, Russia; Budapest, Hungary)
Architectural Design Studio ARCHSLON (Moscow, Russia)
PRIDE & ARIASRANEA Consortium (Moscow, Russia; Córdoba, Argentina)
Architectural Bureau CHVOYA Consortium + E.S.M.E (St. Petersburg, Russia; Rome, Milan, Pietrelcina, Italy)
IND ARCHITECTS (Moscow, Russia)
The results of the competition will be announced on April 17, 2018.