29.08.2020
Winners of the competition are announced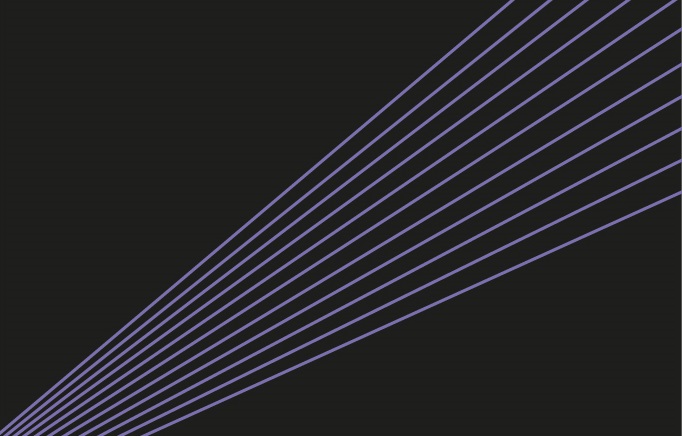 The Fifth International Competition for the Design of Moscow Metro Stations has come to an end. Projects, which will be implemented on stations 'Prospekt Marshala Zhukova' and 'Klenoviy Bulvar 2', are selected.
The final jury meeting was held at the Zaryadye Park. The finalists of the competition presented their concepts and answered questions of the jury, chaired by the Deputy Mayor of Moscow in the Moscow Government for Urban Development Policy and Construction Andrey Bochkarev. According to the results of the experts' voting, the ASADOV Architectural Bureau (Russia) got the first prize for designing the Prospekt Marshala Zhukova station on the Rublyovo-Arkhangelskaya line, and the first prize for designing the Klenoviy Bulvar 2 station on the Biryulyovskaya line went to a consortium headed by Zaha Hadid Architects (Great Britain).
The architectural solution for the Prospekt Marshala Zhukova station is based on the design of the Great Patriotic War medal: a symbol of courage, valor, and heroism. The concept offered by the ASADOV Architectural Bureau uses ruby-tinted light, golden accents, and sharp geometric patterns. The white-trimmed red star and its golden rays are brought together to evoke the image of a memorial stele. The dark sidewalls symbolize the tragedy of war and also make the station visually more spacious. Lighting also has a huge role to play. The delicate threads of golden light weave into a geometric pattern on the ceiling. The ruby glow of the columns' glass sections makes the interior even more magnificent. The entrance pavilions are shaped like giant red triangles, which not only make the station's entrance more visible, but also carry special meaning: their design harkens back to the arrows on war maps.
Zaha Hadid Architects offers a next-gen look for the Klenovy Bulvar 2 station, with special design methods that impact the passengers' perception of the station in unprecedented ways. Elegant, weightless, transparent, full of light, and clean lines – the station will provide comfort and reduce the stress associated with living in a metropolis. Lighting is one of the project's essential elements: the dynamic system of regulating the light's tint will help announce an incoming train. A bright space with tall ceilings and smooth pillars, designed to look like arrow heads and blending into trails of light to reflect three-dimensional motion, allow for the station to be kept well-lit and visually indicates the platform edge.