15.04.2020
Open international competition to develop the architectural appearance of the two Moscow metro stations was launched in a new format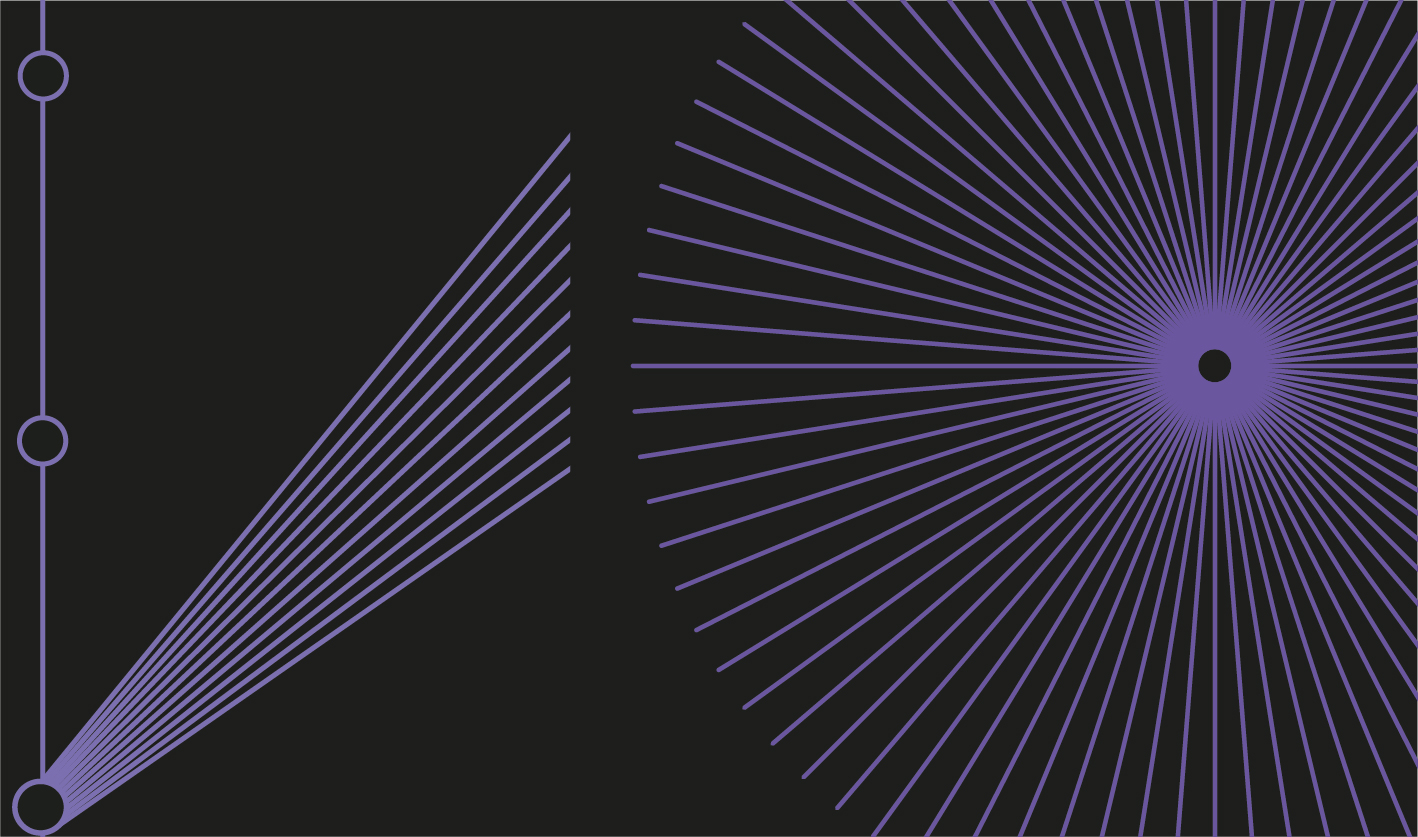 The Open International Competition for the development of the architectural appearance of two stations of the new radial lines of the Moscow metro was launched - the station "Prospekt Marshala Zhukova" of the Rublevo-Arkhangelskaya line and the station with the working name "Klenoviy bulvar 2" of the Biryulevskaya line. They will become points of transfer to the Bolshaya Koltsevaya line (BKL) of the metro - the most large-scale Moscow metro construction project to date.
The competition was announced in a video message from its organizers and members of the jury - the chief architect of Moscow, the first deputy chairman of the Committee for Architecture and Urban Planning of Moscow Sergey Kuznetsov, the general director of Mosinzhproekt Mars Gazizullin, the deputy general director for design of Mosinzhproekt Rustam Cherkesov.
Competitors are expected to receive upscale, thoughtful, original projects that take into account the previous experience of metro construction and at the same time allow a new look at the development of the Moscow metro - one of the most beautiful and safe transport systems in the world.
"Although the situation in the country is difficult at the moment, we still continue working on the development of the Moscow metro as a general contractor and designer"- noted the jury member, general director of Mosinzhproekt Mars Gazizullin in his address. - Since 2011, 98 km of new lines and 48 stations have been built with the participation of our specialists. During this time, we held 4 similar competitions. They determined the appearance of 9 stations ... "
The station design options presented for the competition must correspond to the town-planning and cultural-historical features of the location area, be modern, technological, comfortable for all categories of the population, convenient from the point of view of navigation.
To take part in the competition, you are to fill out an application before May 21. At the first qualifying stage, it will be necessary to present a portfolio of relevant projects and an essay describing the key ideas of the architectural and artistic design of the two stations. The second stage is devoted to work on competitive projects - five finalists will finalize their ideas in accordance with the requirements of the expanded technical specifications, and then present the final concepts. On August 20, the jury will determine the winning projects, which will be subsequently implemented.