17.06.2020
Online project seminar was held for the finalists of the competition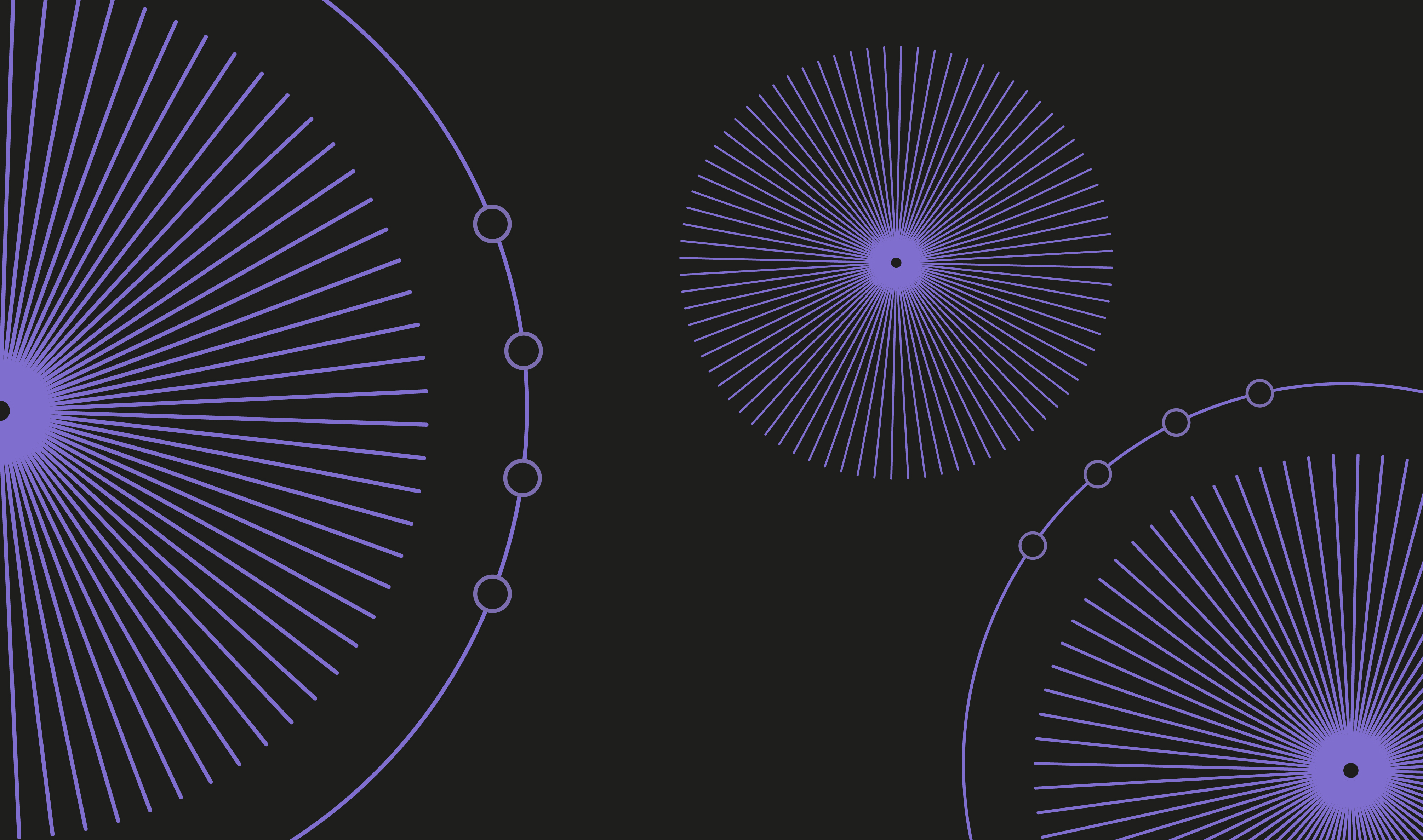 On June 17, an online project seminar was held for the finalists of the competition.
During the event, the finalists had the opportunity to meet with representatives of the initiator of the competition, Mosinzhproekt JSC, the Committee for Architecture and Urban Planning of the city of Moscow, as well as the Organizing Committee of the competition, the Agency for Strategic Development CENTER. The experts discussed with the finalists the peculiarities and technical features of the competition objects, and answered all their questions.
3 international consortiums and 7 Russian architectural bureaus, the finalists of the competition, were determined as a result of a jury meeting held on June 2. Final concepts will be presented at a meeting on August 20, during which the jury will determine the winning projects, which will be subsequently implemented.